The period of validity for the DPG mark certificate has been extended following the audit
2022 07 07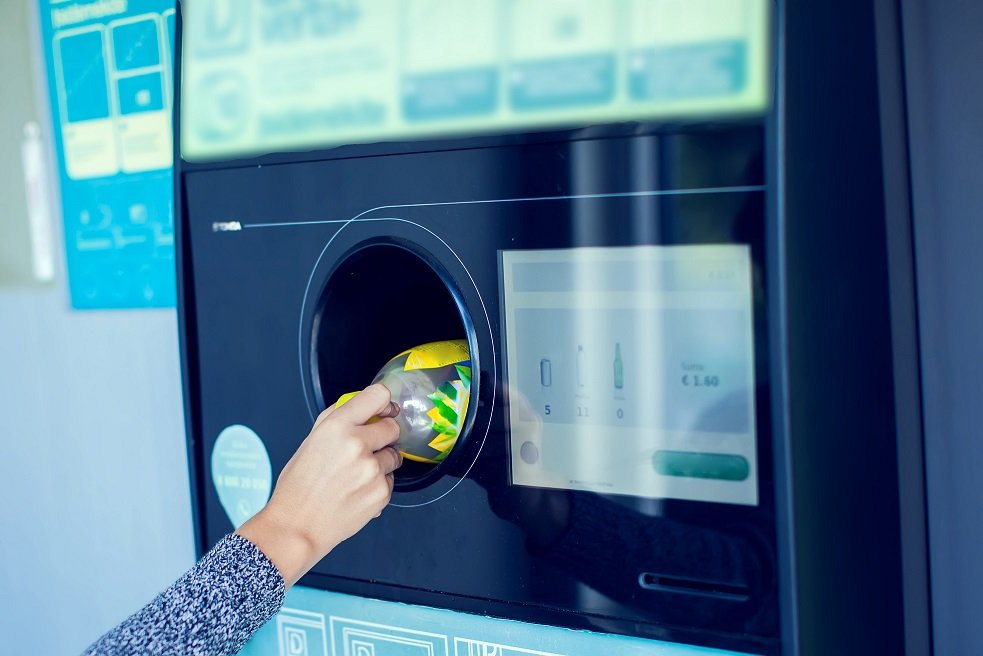 After the re-certification audit carried out in PakMarkas on 22 June 2022, the period of validity for the DPG (in German – Deutche Pfandsystem GmbH) certificate, confirming compliance with the production requirements for secure labels with the DPG deposit mark, was extended.
The audit established the right for the company to continue printing and selling adhesive labels, shrink sleeves, and wrap-around labels  with the DPG deposit mark, which beverage manufacturers must assign to packaging intended for the German market according to the country's packaging laws.
Auditors from Deutsche Pfandsystem GmbH did not find any non-conformities, but made suggestions on how the security requirements for the use of the deposit mark could potentially be improved.
The audit results confirm that PakMarkas:
ensures the safe use and control of special DPG inks intended only for the German market,
uses only an authorized manufacturer's testing device for checking the compliance of the DPG mark prints with the requirements,
guarantees the high quality of the printing of the DPG mark, so that the packaging reverse vending machine would read it accurately and would not return the packaging to the user.
PakMarkas is the only company in Lithuania and one of the few certified DPG companies in the European Union, which has the right to print labels with the DPG deposit mark for beverage products produced or imported in Germany. The standard has been implemented in the company since 2019.
What is the DPG mark?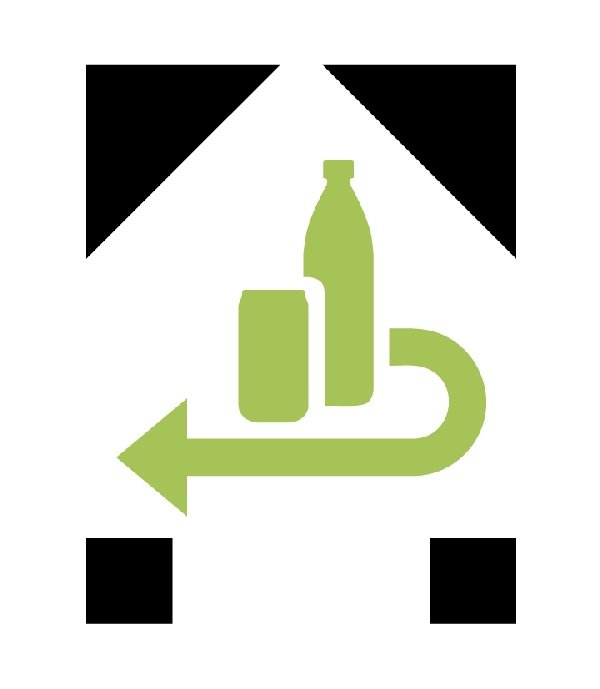 In order to fulfil the requirements of the container return system for the beverage industry, in 2005 on the initiative of the German trade association and the beverage industry, DPG (in German – Deutsche Pfandsystem GmbH) was established and a container return system was developed. For this purpose, a unified package labelling standard was developed, which allows automatic scanning of single-use beverage packages, collecting them in the system and facilitating the collection of the mandatory deposit.