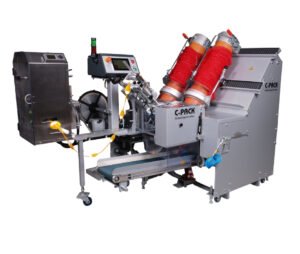 Fruit and vegetable weighting and packing equipment
We offer various types of washing, dust blowing, weighing and packing machines used for fruit and vegetable packing.
Different types of packages for vegetables:
net with a label;
plastic stabilo bag;
packing into plastic containers and covering with a net, etc.
Contact us by phone +370 656 71148 or e-mail us at marius.martinaitis@pakmarkas.lt now and we will advise you and help you choose the most suitable option.