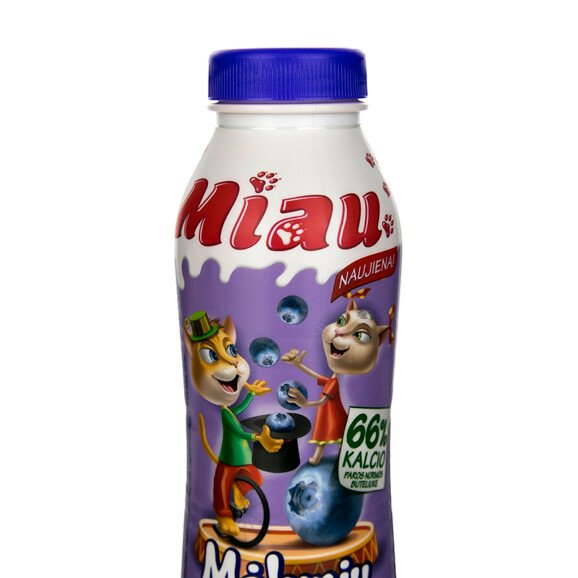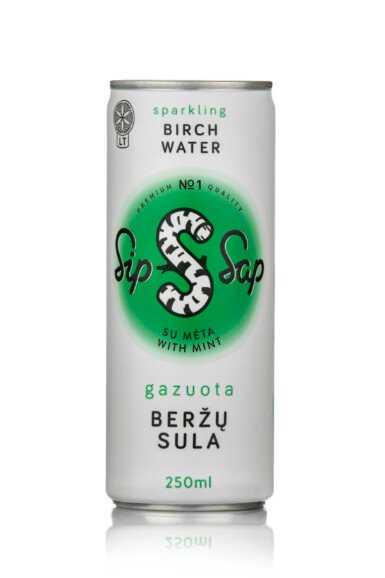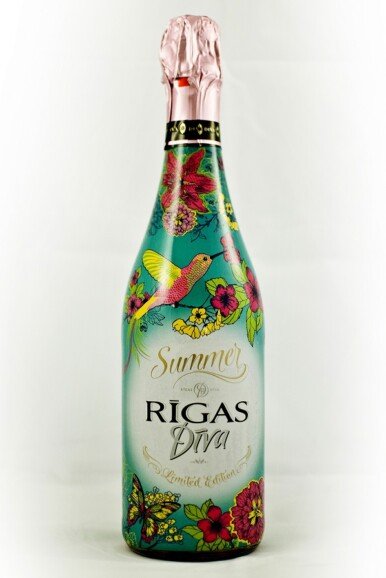 Full-body shrink sleeve
Shrink sleeves are a unique measure for strengthening your brand.
Shrink sleeves are scratch-resistant since the print is located on the inner side of the film. Therefore, there is a very slim possibility of damage to the label. It is a great choice for advertising campaigns since as much as 360° of bottle area can be used for any additional information and design solutions.
We print shrink sleeves featuring up to 9 colours by means of UV flexographic printing on PVC, PET, and OPS thermo-shrinking film. The idea of global sustainability gains a lot of support, and shrink sleeves produced from PET and OPS film gain more and more popularity and demand.
See our photo and video galleries for some inspiring examples.
Contact us by phone +370 5 205 2900 or e-mail us at info@pakmarkas.lt and we will be happy to discuss which labels are the most suitable specifically for your product.