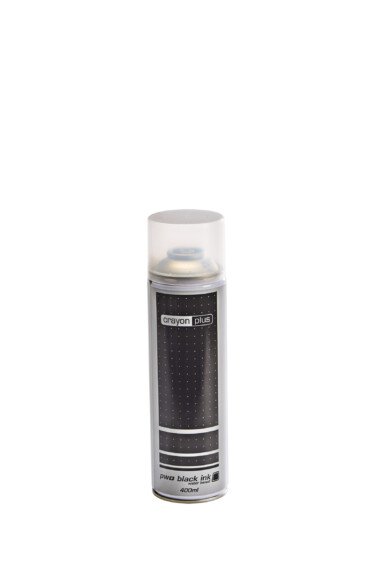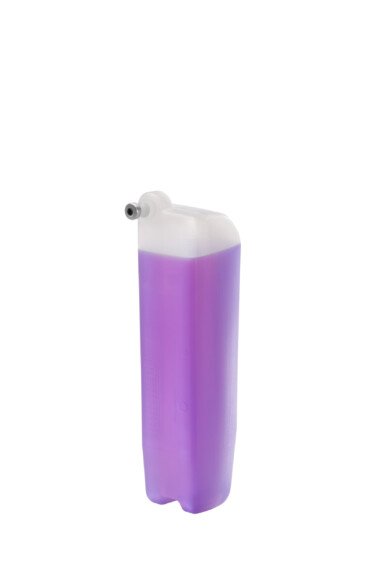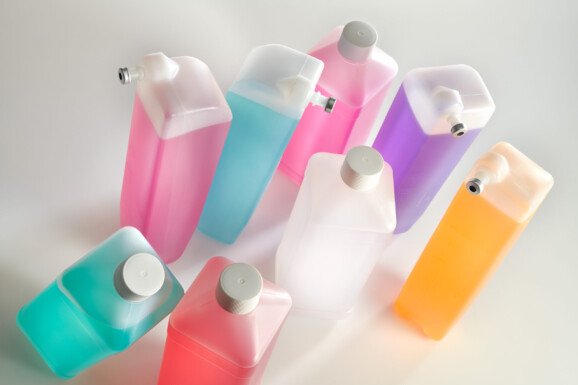 Inks
We can offer different types of Markem Imaje inks for labelling equipment.
The range of inkjet inks includes the following inks:
Ink suitable for labelling food products, meeting EEC requirements;
Thermochromic ink that changes colour when the temperature changes;
Wash-off ink for recyclable containers;
Environmentally friendly water- and alcohol-based ink;
Fade-resistant ink.
The range of large character printer inks includes the following inks:
Water-based ink for labelling standard cardboard boxes;
Propanol-based ink for labelling small boxes;
Ethyl acetate-based ink for labelling non-porous materials;
Ethanol-based ink for labelling wood;
Brown food ink for labelling the carcass;
Black water-based pigment ink for labelling concrete products.
Special purpose inks:
Ink for labelling pharmaceutical products;
Ink complying with the RoHS certificate, which stipulates that electronic products circulating on the European market should not contain any hazardous elements or substances;
Inks for screen printing or direct/offset printers;
Solvent-resistant ink;
Heat, UV or air curing ink.
Touch Dry® hot melt ink has the following properties:
Dries immediately;
Suitable for printing barcodes on cardboard boxes;
Formulated with ingredients approved by health organizations and therefore suitable for printing directly on food;
Suitable for low temperature printing.
Do you have any questions?
To consult with our specialist, contact us by phone +370 685 53164 or e-mail us at donatas.dominas@pakmarkas.lt. Our specialists will provide you with all the necessary information, answer any questions and help you make the right decision.
Markem-Imaje is a reliable manufacturer of industrial labelling equipment belonging to the global group Dover Corporation. The company offers the widest range in the field of product and packaging labelling. We are the only official representative of the manufacturer Markem Imaje in Lithuania and Latvia.