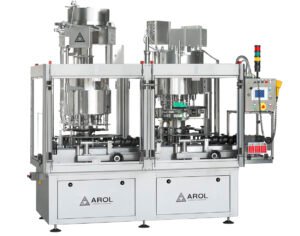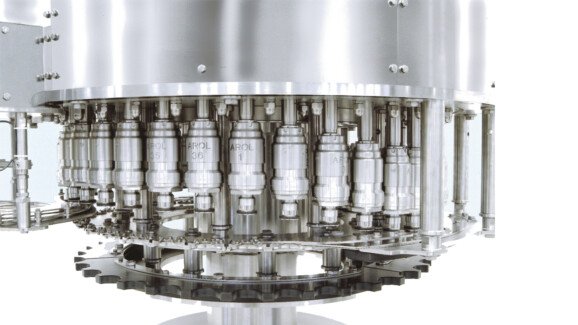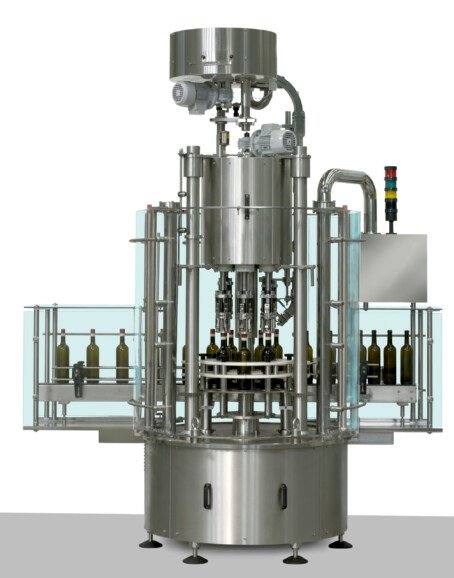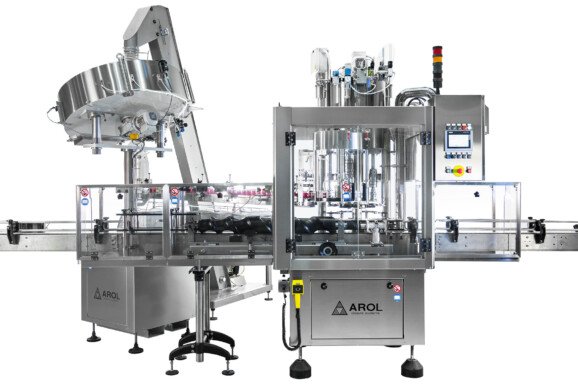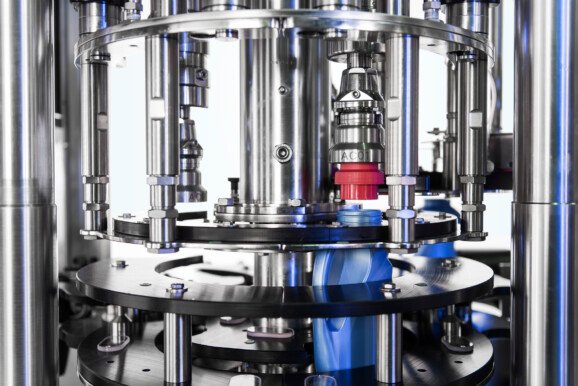 Corking equipment
Automated corking machines can have a single head or many heads.
Machines are easily adjusted for corks/caps of required type (you will only need to perform several simple operations).
Single-head machines are intended for:
natural push-in corks;
screwed aluminium caps, ROPP corks with internal throat;
'mushroom' and T-shape corks fed in continuous flow;
crimp covers with residual deformation.
Multi-head machines are intended for:
putting on caps;
screwing on aluminium caps;
plastic, pre-threaded caps.
Capping heads:
modernisation of existing capping heads;
installation of a new capping head on a customer's machine.
Cap elevators:
for different types of caps;
for different types of dose dispensers.
Contact us by phone +370 656 71148 or e-mail us at marius.martinaitis@pakmarkas.lt now and we will advise you and help you choose the most suitable option.