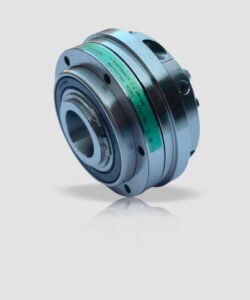 Comintec overload couplings
With us you can find a wide range of overload couplings (torque limiters) from the Italian manufacturer "Comintec".
Overload couplings are mechanical safety devices designed to protect your mechanisms by interrupting the transmission of torque when a fault in the circuit results in unexpected excessive mechanical loads. Such protection in the event of an error significantly reduces damage to your equipment and shortens line downtime.
Compared to electronic kinematic circuit safety devices, overload couplings have a significant advantage in reaction speed and ease of setting.
Maximum torque – up to 30,000 Nm.
Maximum overload coupling shaft bore – 140 mm.
For more useful information on Comintec overload couplings, see the catalogue:
Catalogue of Comintec overload couplings.
Contact us by phone +370 685 680 97  or e-mail us at valerij.soloducha@pakmarkas.lt now and we will advise you and help you choose the most suitable option.