PakMarkas Has Assembled the 4000th Anniversary Reducer
2022 08 03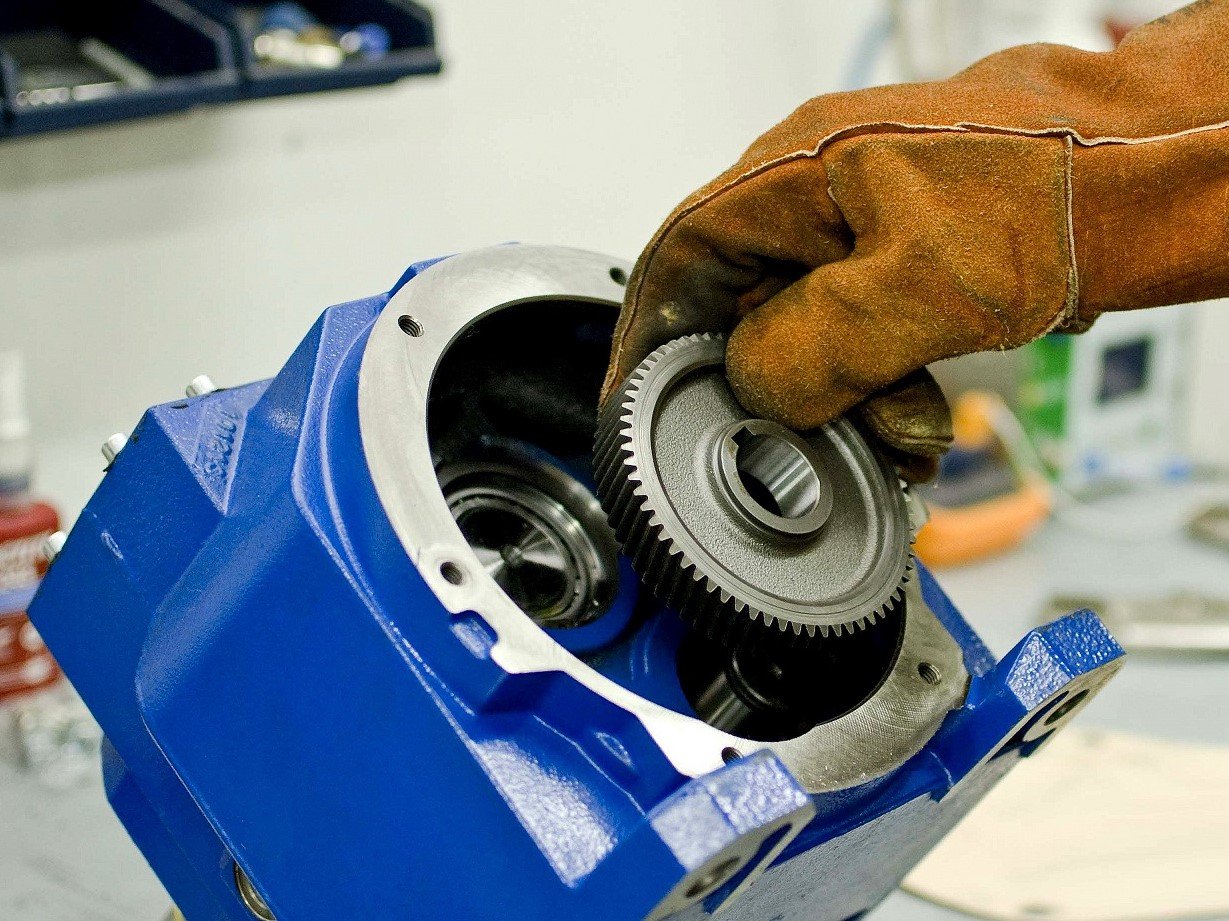 We are the only official certified reducer assembly centre of the Italian company Motovario in the Baltic States. This means that we can assemble all types of reducers in our premises. We assembled the 4000th reducer in July.
'We can see that our investments and purposeful work have paid off. We notice that Lithuanian, Latvian and Estonian industrial companies trust us more because we provide this assembly service. Our customers feel safer because they can get the reducer within 24 hours of placing the order. And this is particularly important to ensure uninterrupted production,' says Eimantas Daunoras, head of the Drives and Automation Department.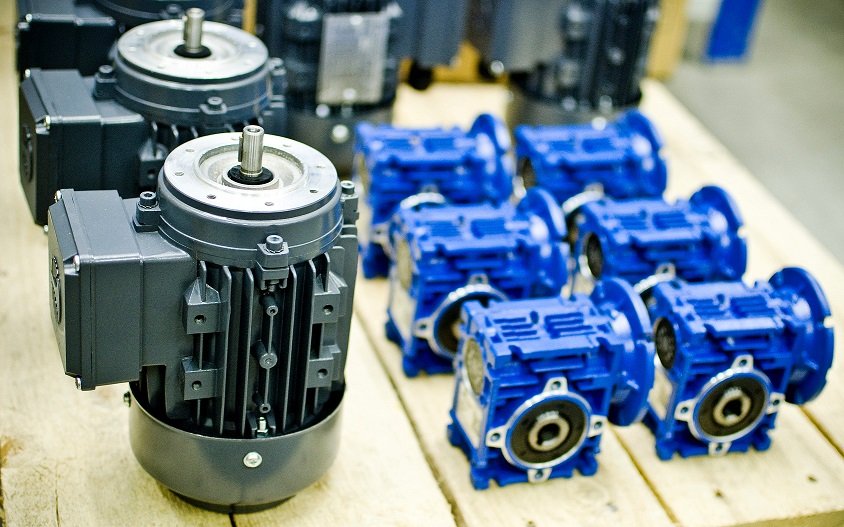 We also expand the range of assembled reducers every year. After gaining more experience, we repair not only Motovario's reducers more often.
According to Mr. Daunoras, the company has helped its customers in multiple occasions when reducers break down and the entire production stops. 'While the customer is coming to us, we manage to assemble the reducer and check its operation. In this way, companies avoid production downtime due to equipment failure,' he says.
After investing about 50 thousand euros in the equipment assembly centre, we continue allocating funds for employee training and the purchase of additional equipment. These are relatively small investments, but necessary to ensure the speed and quality of assembly.
The reducer assembly service is relevant for all industrial companies: food, beverage, chemical, pharmaceutical, woodworking, etc., which have continuously operating equipment.
Reducers are assembled in PakMarkas in compliance with all the requirements of Motovario, one of the leading manufacturers on the market. Detailed audits are carried out in the company, observing how our specialists organize the reducer assembly process.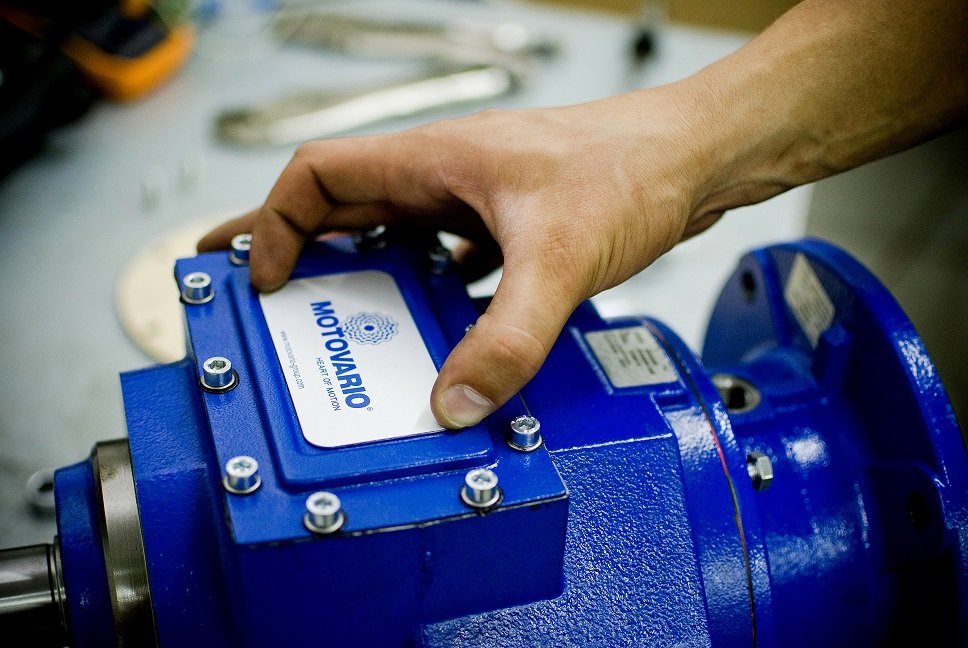 The Italian company Motovario, which has been operating for almost 50 years, is one of the world's leading manufacturers of reducers. The company's representative offices are located in more than ten countries around the world. On 5 April 2013, PakMarkas has been awarded the certificate of a qualified reducer assembly centre of Motovario.
We always have in our warehouse a wide range of worm reducers and all their accessories, as well as all the parts of helical reducers, parallel shafts and bevel reducers, needed to quickly assemble the reducer according to the customer's need. Therefore, we can within 24 hours. assemble and deliver reducers according to your needs. We can also order less common reducers, e.g. industrial reducers, planetary reducers, shaft-mounted gear reducers, angular gear units and others.
You can familiarize yourself with the full range of PakMarkas drives and automation components by downloading the digital PDF catalogue of Mechanical Drives and Automation Components.