Electric Cars' Charging Stations on the Site of PakMarkas
2023 05 10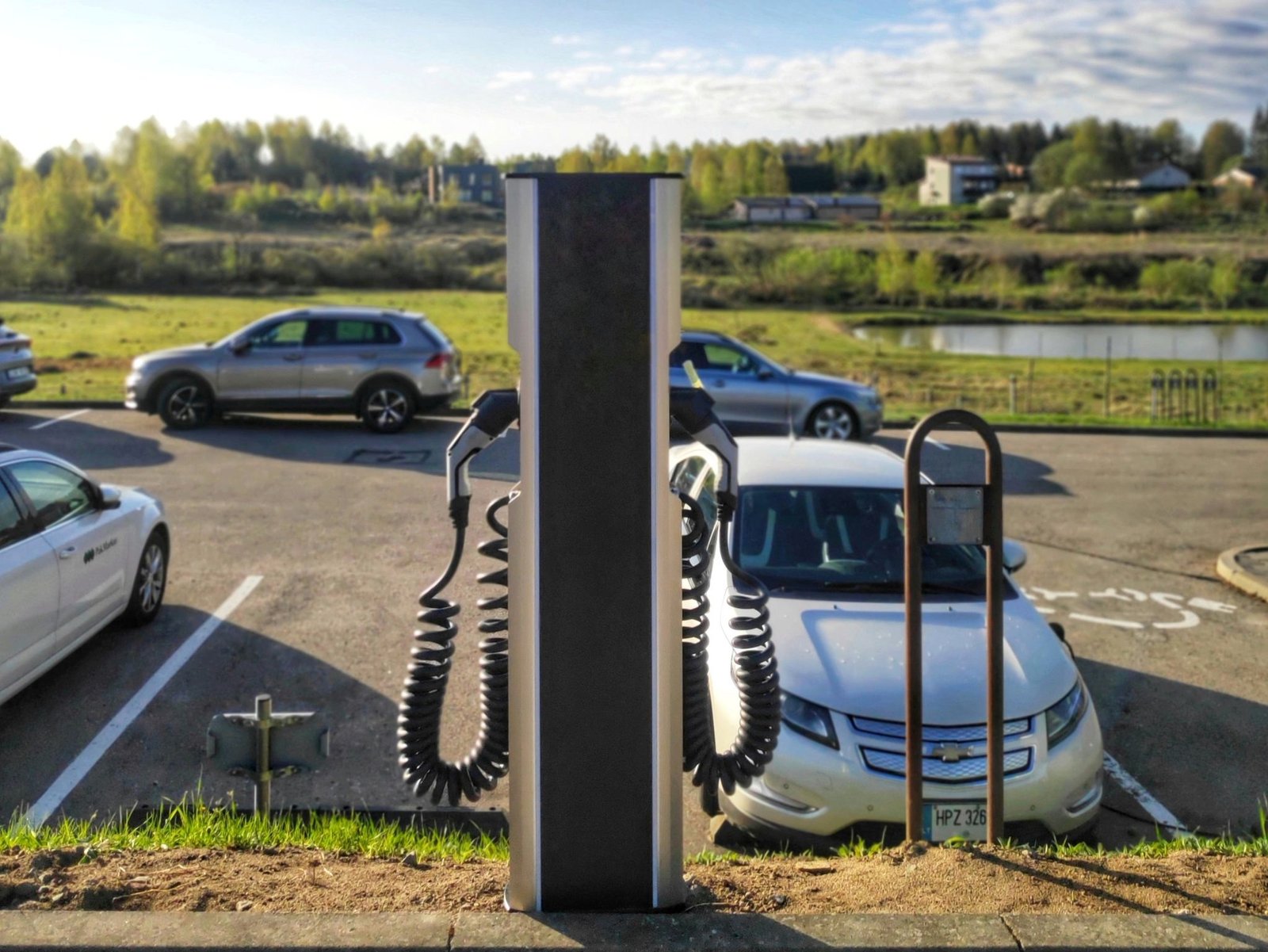 New charging stations for electric cars are already operating on the site of PakMarkas. They are intended for the employees and guests of the company. The company provides the opportunity to charge cars for free.
The construction of electric car charging stations was accelerated by the possibility of using EU support in cooperation with the Lithuanian Energy Agency. We chose Elinta Charge company as a partner for installing the charging stations. 🤝
We are always looking for more sustainable solutions, including transport. We already have 8 hybrid cars in our fleet and plan to purchase more in the future.
With this step, we want to contribute to the development of eco-friendly transportation options, so we facilitate their use by our employees and guests.