A new growing trend on the adhesive label market
2023 04 04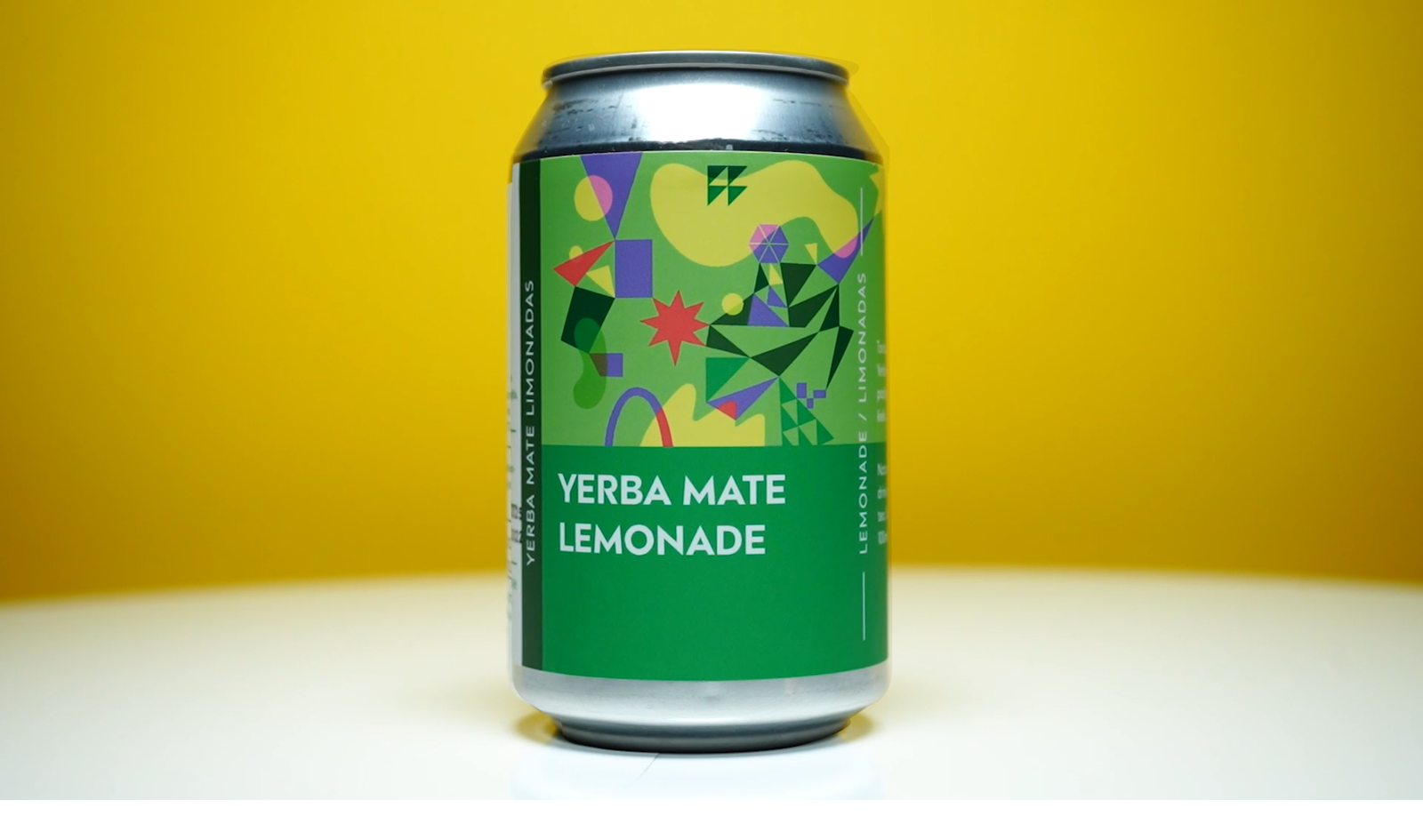 Have you heard of the new trend―adhesive labels for cans produced in small quantities and with different designs? These are becoming increasingly popular with craft brewing companies, but businesses producing other beverages can also find new opportunities here.
To minimise their carbon footprint, many companies switch from glass bottles to aluminium cans. These cans are easier to recycle and can be promptly returned to the next cycle.
Yet switching to metal cans could be problematic due to high costs, if direct printing on cans is used. This prevents smaller businesses from experimenting with the size of their assortments, and deprives these businesses of the opportunity to emphasise their product uniqueness and increase the visibility of their products on shelves.
We can help in this situation and print adhesive labels using digital printing. Our printing and label finish equipment enables us to produce a variety of label designs―from very simple and playful to luxurious designs. This ensures a high authenticity level for beverage producers.
We can manufacture 100+ pieces.
We produce labels for metal cans using standard and wine paper, polyethylene and propylene (PP) materials with strong, water-resistant glues. Polypropylene can be transparent or coloured white or metal (silver).
Would you like your products to look unique? Contact us, and we will help you to achieve this on cans or other types of packaging.
Your benefits from cooperation with us:
Flexible order volumes (from 100 pieces), meaning that you will not need to accumulate an excessive stock;
Selection of certified materials;
Selection of durable, moisture-resistant materials and laminates;
A possibility to print variable texts;
Prompt execution of orders;
High definition and rich colour printing;
Customised form and size printing;
A wide selection of label finish (foil printing, lamination, flexographic printing with varnishes, screen printing, embossing).
For more information please call at +370 5 205 2900 or e-mail to info@pakmarkas.lt.