Changes in the Management
2023 04 03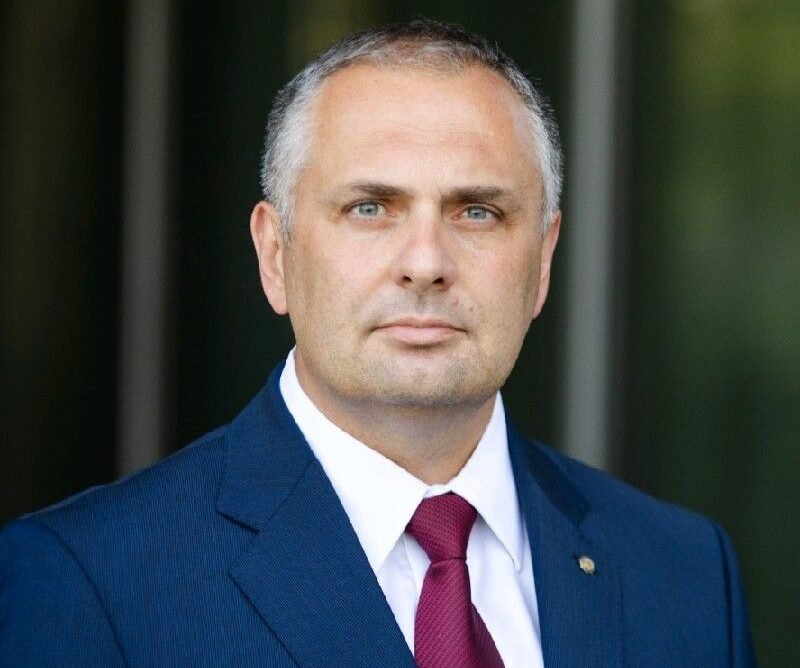 JSC PakMarkas has welcomed a new General Manager, Linas Čereška.
Linas joined PakMarkas in October 2022 as the Business Development Manager. Now, being already familiar with the company's activities and the people working here, he takes his new position fully prepared to lead the company forward.
Virginijus Gumbaragis, the previous director and shareholder of the company, will continue his work on the Management Board and will participate in the formation of the company's strategy and development.