Working with a certified packaging supplier: a reliability guarantee for food producers
2022 04 27
Food producers must ensure that the packaging they use is safe and suitable for food products. In other words, the packaging must be compliant with requirements of Lithuanian and EU legislation. Key market players implement international standards such as the BRCGS, which set stringent requirements for the entire food production chain until a product reaches shops. Other producers have to either rely on their knowledge or work with a supplier that holds an international certificate. Such a supplier will be able to ensure that packaging is safe and appropriate; furthermore, it will also provide comprehensive advice on the functionality, design, sustainability and other important properties of packaging.
The BRCGS (Brand Reputation Compliance Global Standards) is a set of standards that lays down requirements for companies that produce products for retail chains. The BRCGS outline good trade practices and constitute a scheme of reliable supply chain standards that are probably most widely known and valued on the market. The certificate guarantees that products of a certificate holder are safe and compliant with legal and quality requirements.
The BRCGS scheme contains comprehensive and consistent requirements for all aspects relevant for food safety. The standards cover six areas from requirements for food and other product producers to standards for retailers. Requirements that must be satisfied by companies wishing to obtain and retain certification are laid down for each of the six areas.
One of the standards, the BRCGS Packaging Materials, is intended for packaging manufacturers. PakMarkas, which prints labels and packaging and designs and implements packaging lines, implemented this standard back in 2017. This year, the company received AA ranking, which is the highest possible ranking according to this standard.
A reliable packaging supplier
The BRCGS Packaging Materials standard lays down rules for manufacturers that supply products that may come in direct contact with food. The standard is aimed to ensure that labels and packaging comply with most stringent quality and manufacturing hygiene requirements.
"This product safety standard provides straightforward requirements for the quality and safety of packaging. An independent auditor conducts yearly audits of adherence to the requirements by the company and, if it is established that the operations are compliant with the requirements of the standard, a certificate is issued," said Dr. Lina Markevičiūtė, representative of the Quality Department at PakMarkas.
According to the BRCGS Packaging Materials standard, the company must ensure that product quality and safety are prioritised at all stages of operations by both manufacturing staff and top managers. All product risks, including microbiological, chemical, allergen-related, physical and raw material processing-related, are identified and managed in the company. The company works only with reliable suppliers that have implemented similar management systems.
"All processes related to product safety management are appropriately documented, and any non-compliance or customer complaints are closely analysed and resolved to exclude the probability of recurrent issues. The BRCGS certificate obligates us to manufacture products compliant with both legal and customer requirements and quality standards," emphasised Ms. Markevičiūtė.
Auditors evaluate the company's adherence to quality control, hygiene, sanitary, foreign body control, infrastructure maintenance, product hazard prevention and other requirements prescribed by the standard. PakMarkas ensures the appropriate overall hygiene by systematically cleaning its premises and installations; stringent requirements are also set for employee hygiene: employees may not wear nail polish or jewellery and must wear disposable head caps, and any fragile or easily breakable items may not be brought into the manufacturing premises. The company also implements careful selection of suppliers that manufacture materials used in label and packaging production and conducts audits at supplier facilities.
Highest evaluation
BRCGS certificates are issued for different levels of compliance with set requirements depending on the types and number of non-compliance identified during an audit. If numerous instances of non-compliance are identified or if non-compliance is critical or poses a serious threat to product safety, certificates are not issued.
The following rankings can be granted after an audit (in the ascending order): D, C, B, A and AA. The higher the ranking, the higher the reliability of a supplier.
"The BRCGS lay down a number of specific requirements for the environment, installations, cleanliness and tidiness, employee hygiene and conduct, competences, selection of raw material suppliers and other aspects. This means that not all companies are eligible to receive a certificate. And the evaluation and ranking depend on the types of non-compliance (serious or minor) and number of non-compliance instances identified during the certification audit. For instance, the standard intended for packaging manufacturers contains 200 requirements, each of which also has many additional explanations of what must be implemented. For a company to receive the highest AA ranking, no more than 5 minor non-compliance instances may be identified during a certification audit. AA or A rankings are not awarded to a company that fails to adhere to at least one major requirement for packaging safety," said Marius Kazilūnas, consultant and auditor at the standard consultancy company Maisto Saugos Biuras.
A quality guarantee
It is critically important for food producers to work with reliable packaging manufacturers that are able to ensure maximum safety and quality of packaging. Safe packaging means that a food product will not be polluted during packaging, will not deteriorate due to inappropriate packaging or permeability of packaging (will not pose a threat to consumer health, will not have an unacceptable effect on the product ingredients, and will not worsen the organoleptic properties of a product).
Although the BRCGS do not obligate food producers to only work with appropriately certified suppliers, it requires that, if a non-certified supplier is opted for, the producer must audit the supplier. This results in additional issues and may be costly, in particular when the company has many suppliers that are not certified. Consequently, in practical terms, manufacturers that do have a BRCGS certificate prefer to cooperate with suppliers that have in place a certified system according to the GFSI standards.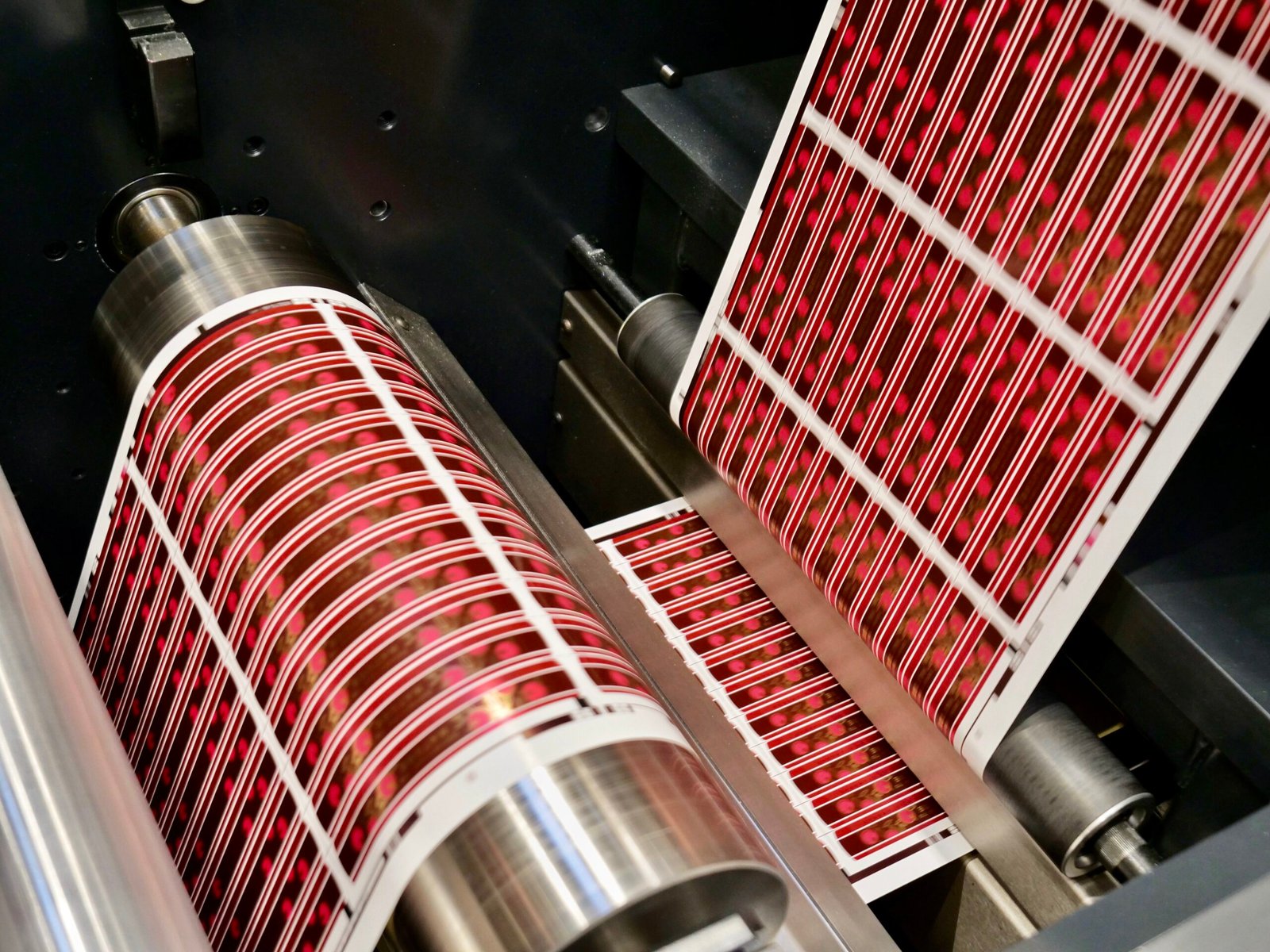 Packaging plays an important role in ensuring product quality: quality food can be deprived of its properties, be damaged and harm consumer health if an appropriate packaging solution is chosen and in case of inappropriate transportation, storage or retailing. Choosing a safe packaging manufactured using appropriate materials requires specific knowledge and a good understanding of material properties. Dr. Markevičiūtė, representative of the Quality Department at PakMarkas, notes that food producers in many cases do not even consider that the packaging that they use may harm product safety because at first sight packaging may look safe and even environmentally-friendly.
A company that works with a supplier that holds a BRCGS Packaging Materials certificate can reasonably expect that safe packaging made of materials suitable for contact with food will be chosen.
"We can advise customers and select the most appropriate material for a specific product as early as the product design stage. Appropriate packaging will not only be safe but will also preserve the quality parameters of your food, will ensure that the products retain their marketable appearance or even extend the shelf life of your products," said Ms. Markevičiūtė.
Mr. Kazilūnas also emphasises that the BRCGS for packaging manufacturers provides for considerably more requirements than legislation does, meaning that cooperation with certified suppliers, in particular those with a high ranking, also guarantees higher reliability.