We have joined the sustainable initiative "Packaging of the Future Club"
2021 09 14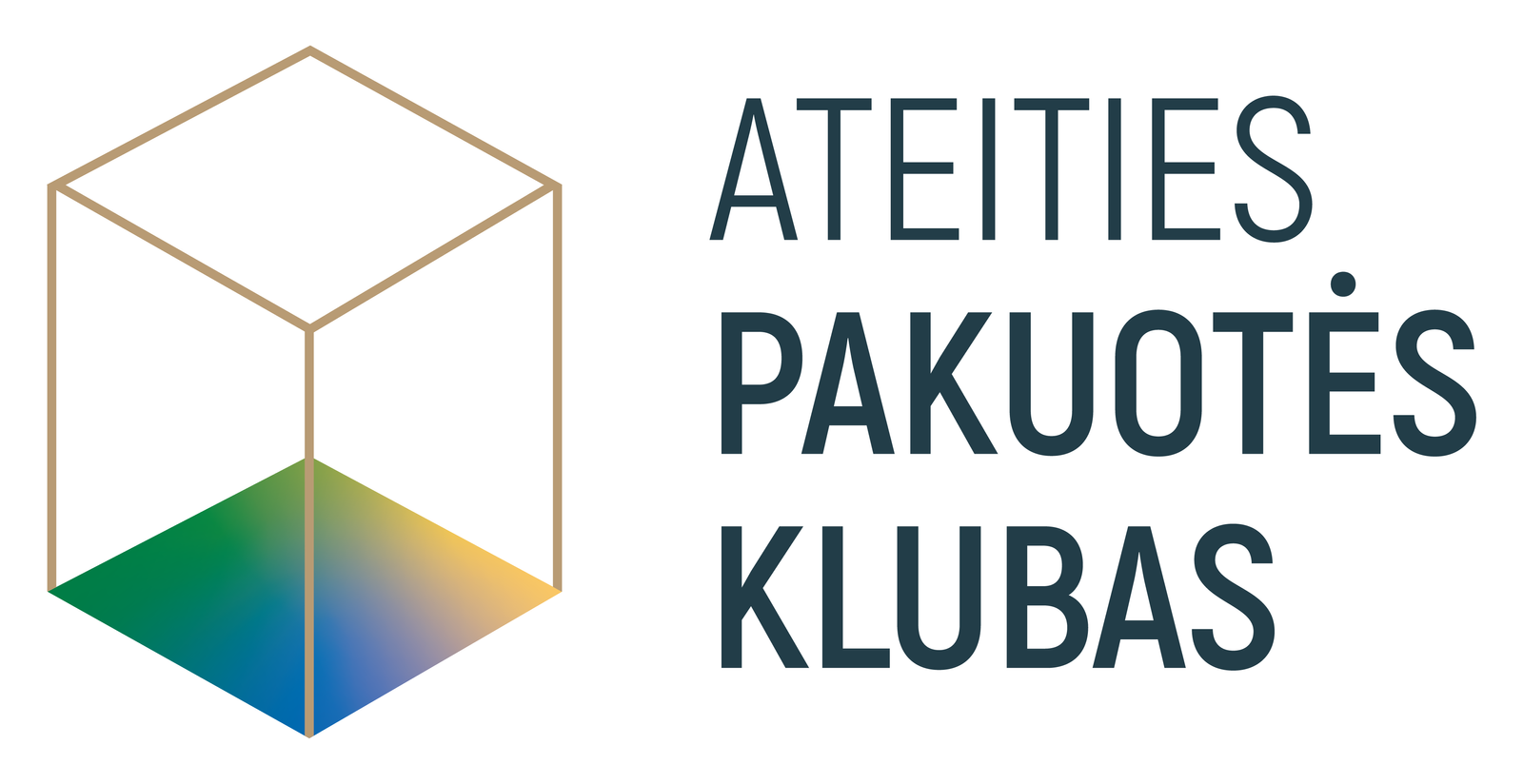 To help manufacturers find the best sustainable packaging solutions for their products, we have joined the Packaging of the Future Club. The Club was established by VšĮ Gamtos ateitis, and it unites companies that already use recyclable packaging and those planning to do so.
The members of the established club share good practices in the use of more sustainable packaging, seeking to implement new joint ecological initiatives, and deepening their knowledge in the field of packaging innovation at events specially arranged for this purpose.
"We believe that by working together, we can reduce the amount of waste and the impact on the environment, and together we can do it in the most efficient way for business" said Virginijus Gumbaragis, General Manager of Pakmarkas.