Implementation of the project "JSC "Pakmarkas" investments in production automation and digitization, increasing work productivity"
2023 07 10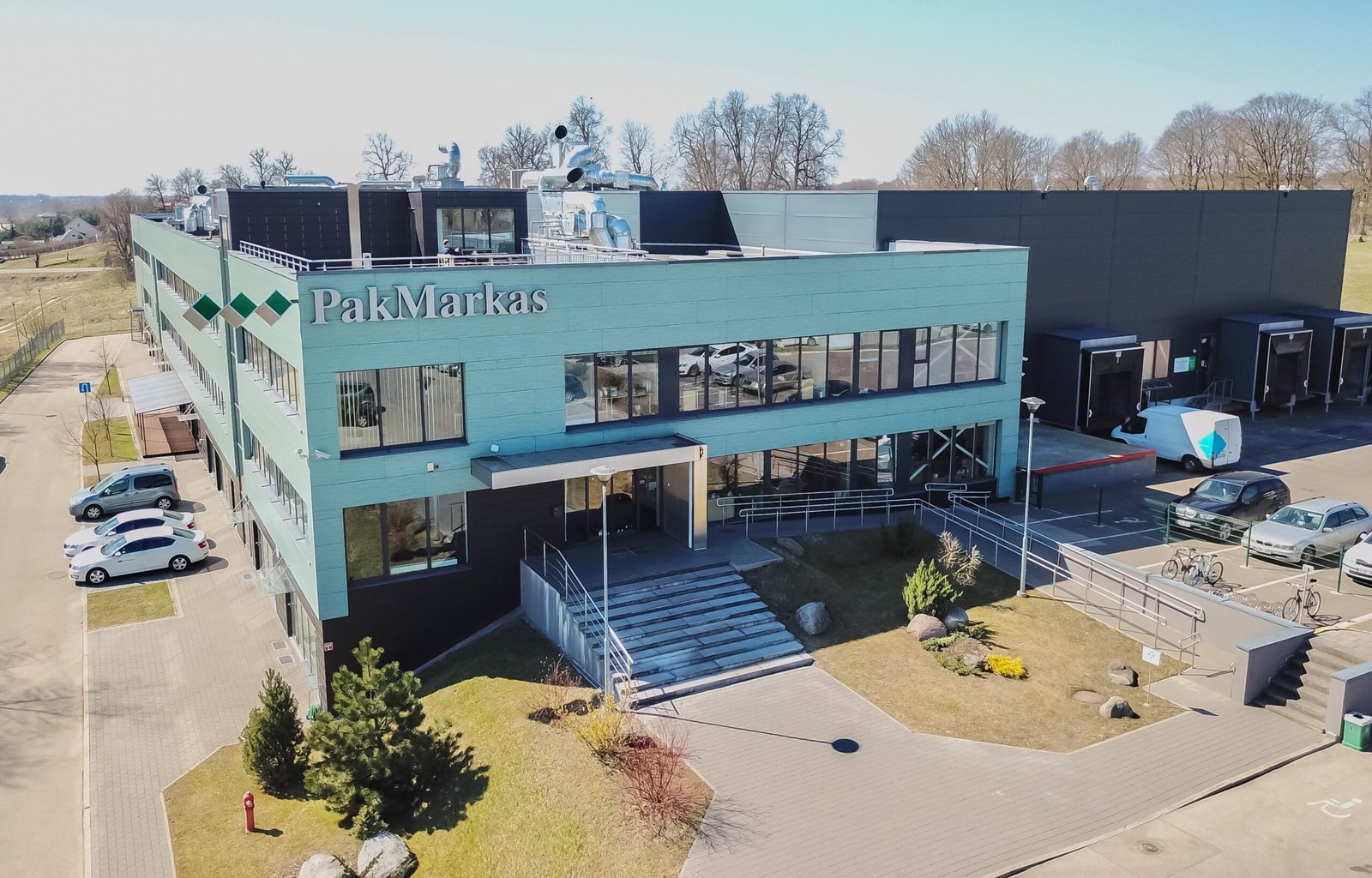 JSC "Pakmarkas", together with partner AS "Oddvar Johansen", is implementing a project "JSC "Pakmarkas" investments in production automation and digitization, increasing work productivity, LT07-1-EIM-K05-017". The project is funded by the Norwegian financial mechanism 2014–2021 Programme "Business development, innovation and SME's".
The project will digitize the production process of JSC "Pakmarkas", allowing the company to make products with a more complex configuration. JSC "Pakmarkas" will be able to produce labels with larger dimensions.
It is planned to purchase 5 digitization technologies for the development of production to increase the level of digitization in the field of ICT: improved Navision system, a table for the production of clichés, a table for cutting/trimming clichés, a forming device ("shrink sleeve") and a box palletizing robot.
The outcome of the project will make it possible to achieve higher work productivity, increase production volumes, fulfill more complex orders and ensure product quality – these aspects will ensure the company's competitiveness in the market.
The project partner AS "Oddvar Johansen" provides consultations in the field of digitalization of processes and has extensive experience in consulting companies. The partner's accumulated knowledge will undoubtedly contribute to the successful implementation of the project in the company.
The value of the project is 537 470,12 Eur, received funding – 242 432, 91 Eur.
Further information about the project: www.pakmarkastech.com/en
Further information about the Norwegian financial mechanism programme: norwaygrants.lt